MINK LINE
ONE by ONE
___
The secret
of your charm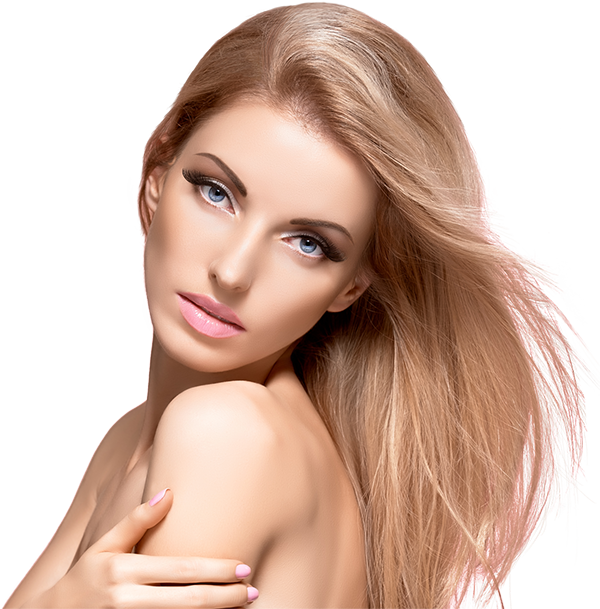 The strength of your beauty
___
MINK Line - One By One System from the Perfect Silk Lashes™  - professional line specifically designed for semi-permanent lash extensions."One by One System" is based on a method of gluing a single artificial lash to the natural one.. This creates a natural and at the same time slightly glamorous effect.
Technique follows the eye line, emphasizing the natural beauty of the look and makes it more expressive.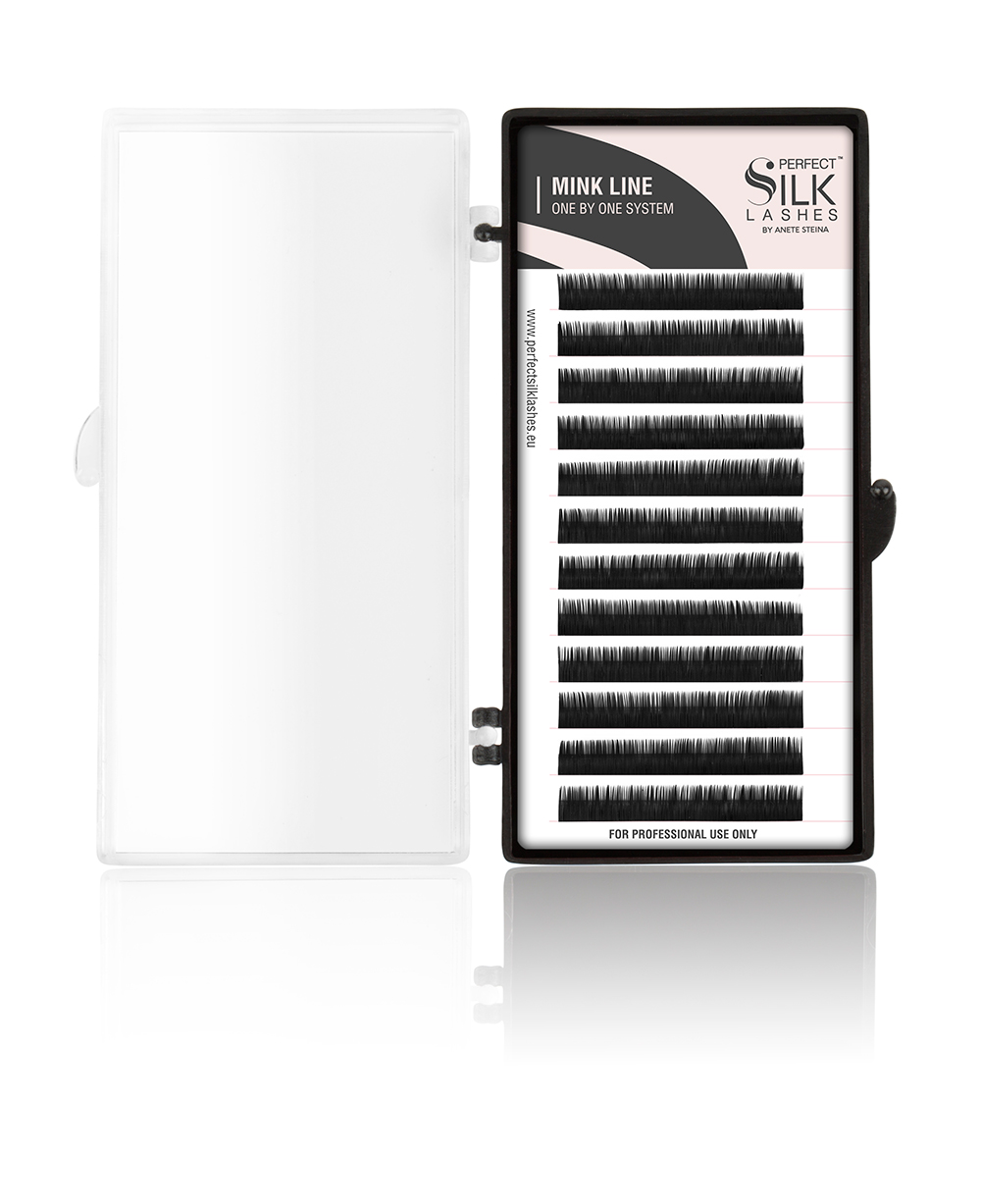 Natural effects
___
A special Perfect Silk Lashes™ extension system creates a natural look due to the precise repetition of the natural eyelash forms.
Smooth and incredibly thin.
The secret is in a special hypoallergenic formula containing a component made from the silk. This distinguishes Perfect Silk Lashes™ from the synthetic eyelashes, which are very common on the market.
Easily and naturally repeating the form of natural lashes, does not weigh down the eyelids.

Endless seduction
___
MINK Line - One By One System is a line of semi-permanent eyelash extensions.
The combination of exclusive technology gluing PSL™ INCRESIUM SYSTEM™ and special glue Perfect Silk Lashes™, guarantees maximum fixation, resistance to water and heat. You can feel relaxed and at ease in any situation, without having to worry about extensions throughout the life cycle of natural lashes.
Unlimited possibilities for
expressive look
___
Professional MINK Line - One By One System from the Perfect Silk Lashes™ allows you to select the best extension style for your eyes, that emphasizes on your personality.
Eyelashes Perfect Silk Lashes™ opens limitless possibilities to create the ideal image through a wide range represented in the variety of shapes, sizes, and colors.


I-Type
Single extension tuft
for eyelash lengthening.

Y-Type
Dual extension tuft for increasing eyelash density..

W-Type
Triple extension tufts for increasing eyelash volume

J-Curl
Extension lashes with minimal curl. Commonly used for gluing to the inner eyelid or in combination with other eyelash types.

B-Curl
Extension lashes with a slight curl. Ideal for creating the most natural way.

C-Curl
Commonly used for lash extensions. Slight curl at the gluing place and at the ends creates an attractive and natural look.

D-Curl
Lash extensions of an impressive curl line to create a strong and expressive look.












 Do you want dense and lush eyelashes to create a spectacular look?

Choose
MINK LINE
VOLUME SYSTEM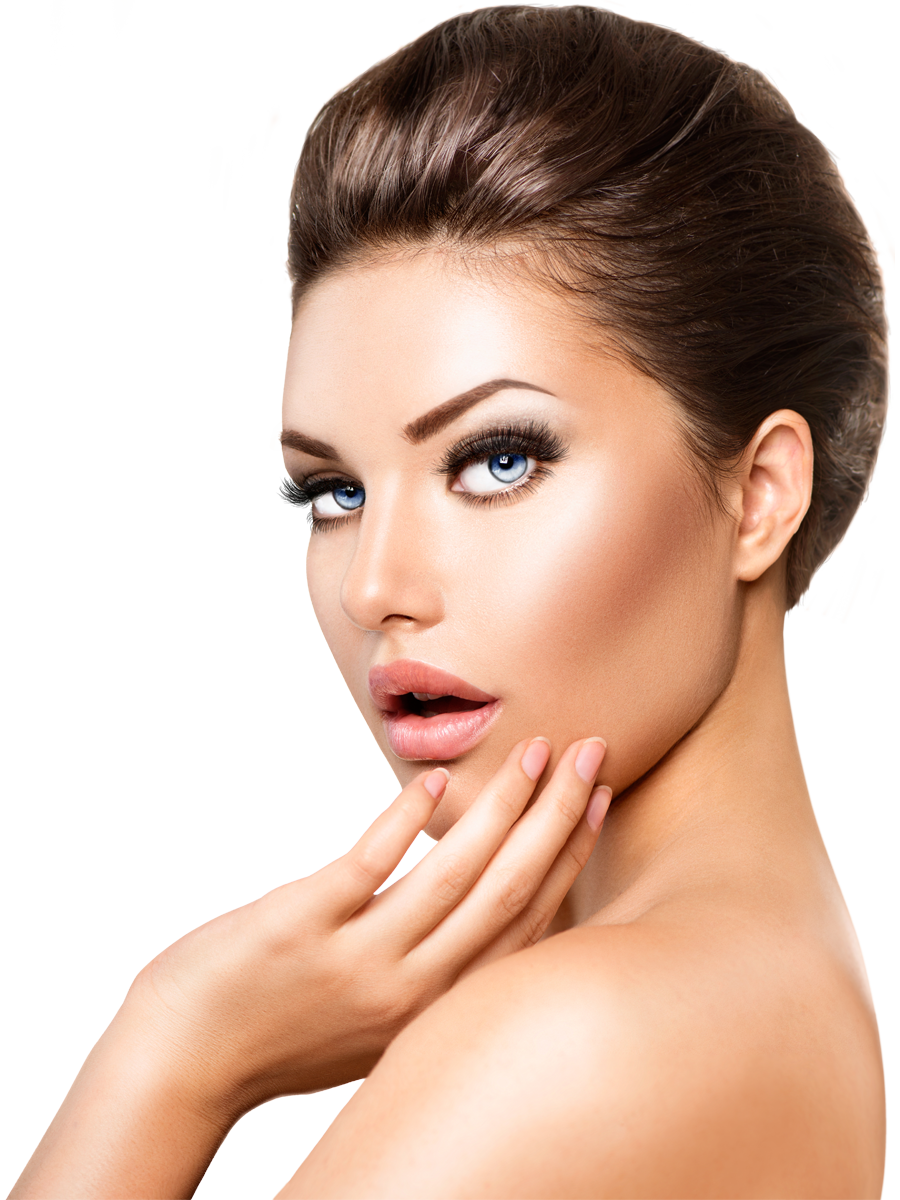 Find out more of other lash extension systems